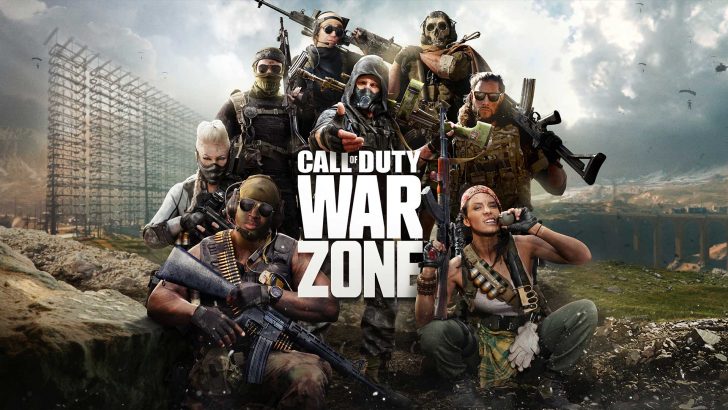 With reliable networks and devices, people spend half their day in front of screens. A lot of people spend most of their time in front of electronics, playing video games on the internet. Many games now have many levels, with different opportunities and modern technology requiring the player's complete attention. Online gaming has grown in popularity over the years. There are many different online games that people play. Here is a list of the Topmost played online games.
1. World of Warcraft: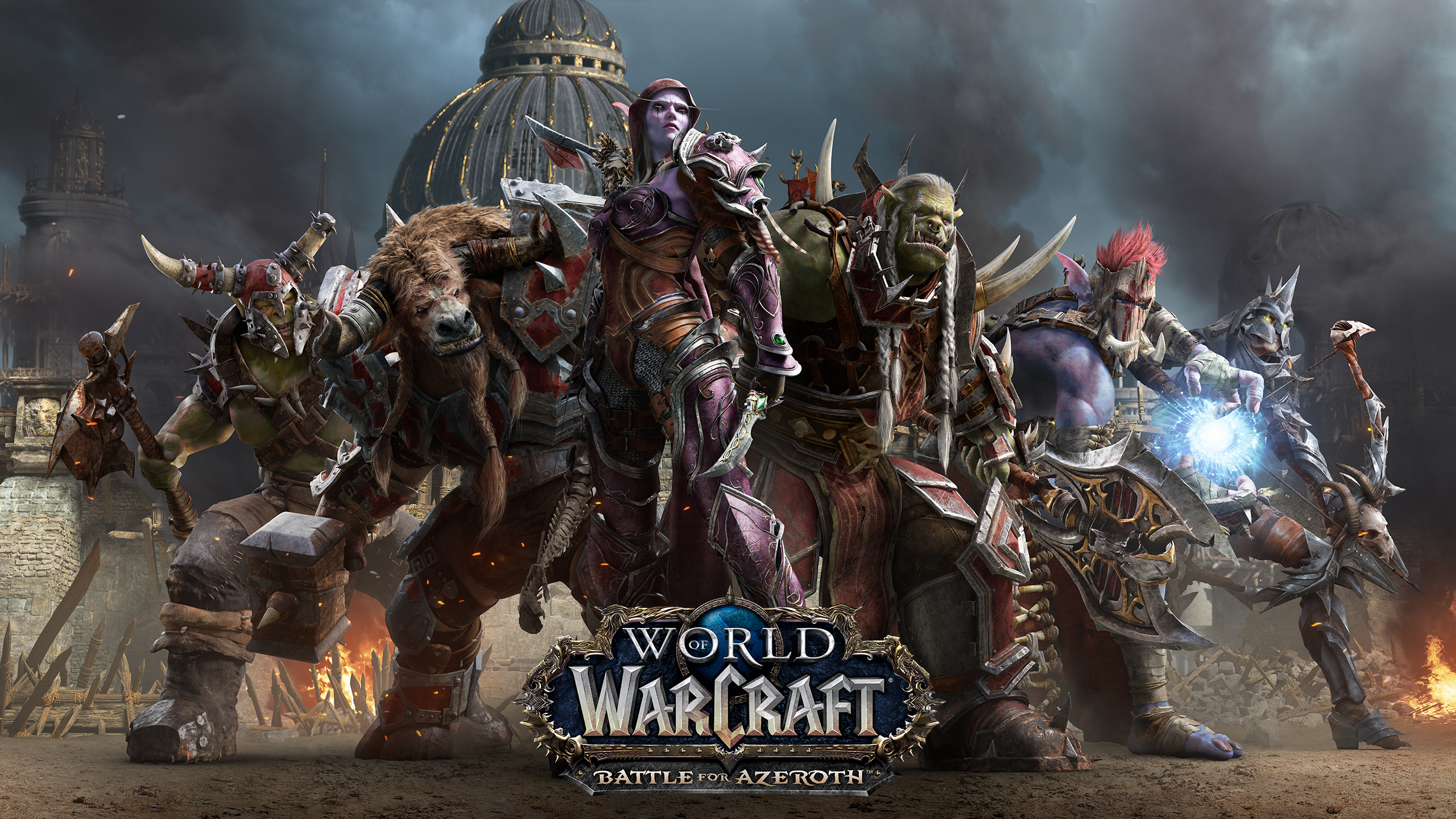 This massively multiplayer online role-playing game (MMORPG) has been around since 2004. It is set in the fantasy world of Azeroth and has millions of players worldwide.
2. Minecraft: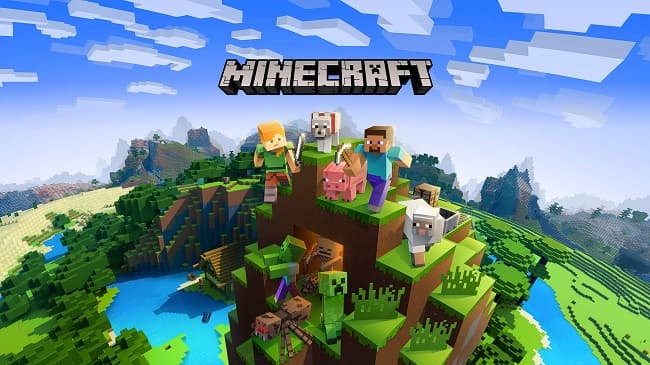 This popular game was released in 2011. It is a sandbox game that allows players to build and explore. There are many different game modes, including survival mode, creative mode, and multiplayer mode.
3. Fortnite: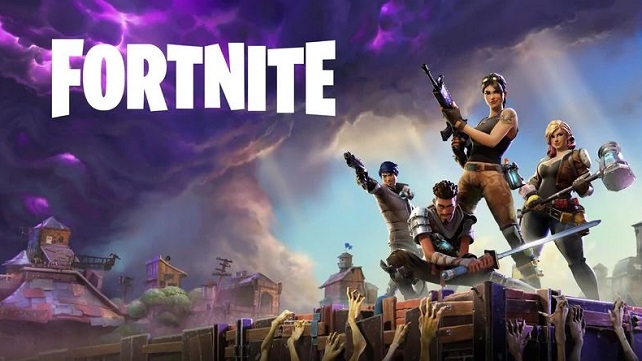 This online game was released in 2017. It is a cooperative survival game where players must work together to survive against waves of enemies.
4. Apex Legends: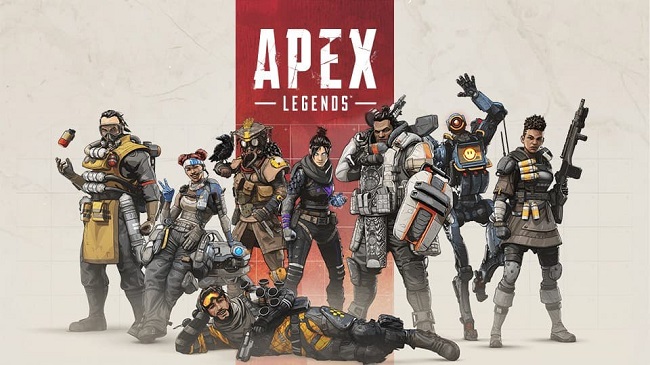 This online battle royale game was released in 2019. It pits 60 players against each other in a fight to the death. The last team standing wins the match.
5. Call of Duty:
This first-person shooter series has been around since 2003. The latest installment, Call of Duty: Warzone, was released in 2020. It is a free-to-play game that features two modes: battle royale and Plunder.